Artist Statement

My work is informed by my fascination with duality, and the ability of images to create new realities. I am drawn to ambiguous, quirky, or mysterious scenes. Hoping to connect with the viewer through humor, fantasy, or trompe l'oeil effects, I use collage techniques and layering in a single image, or create diptychs or triptychs. Fueled by an early enchantment with stereoscopy, I pair images, but disparate ones. Instead of creating a 3-D experience, I strive to produce an alternative one.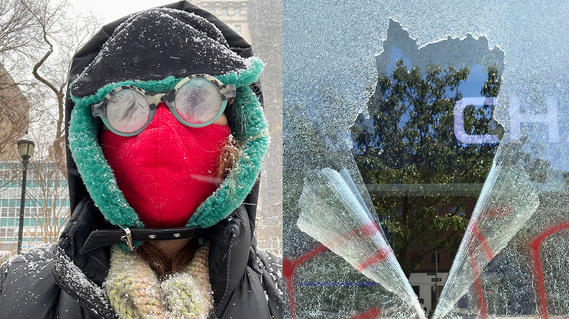 Biography

Emerging from careers as a published author, licensed investigator, marketing consultant, and advisor to nonprofits, I began sharing my work as the pandemic commenced. Trained as an Arts Administrator [MPA] with undergraduate focus in Art History and French, my infatuation with photography began with my first darkroom course post-college. It continued through building a photographic collection and experimenting with alternative processes.
I have been fortunate to engage with many gifted artists, creative thinkers, authors, and humanitarians. Their work has provided me with pathways for inspiration, and I am grateful for their guidance.
Contact
Please let me know if you would like additional information about my work or want to be kept up to date on my exhibition schedule.
Thanks for visiting!